Process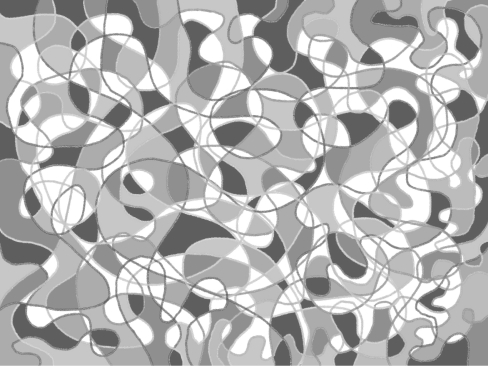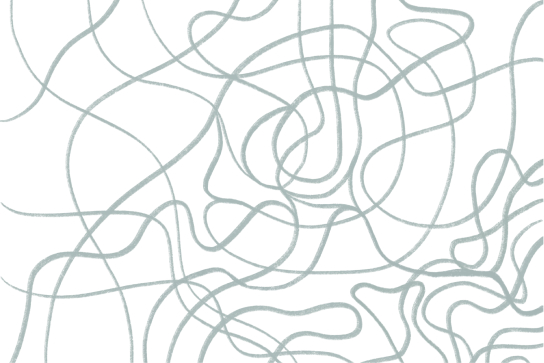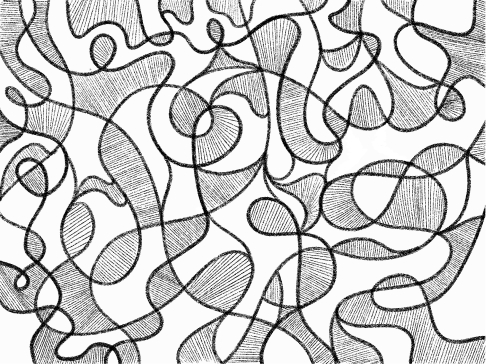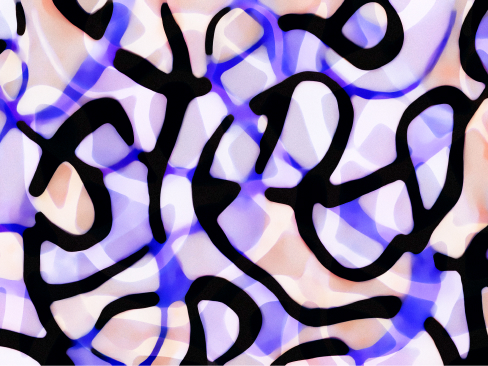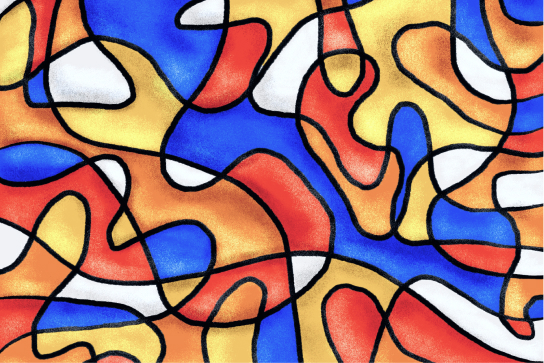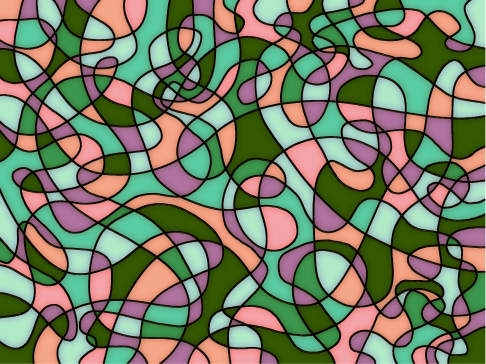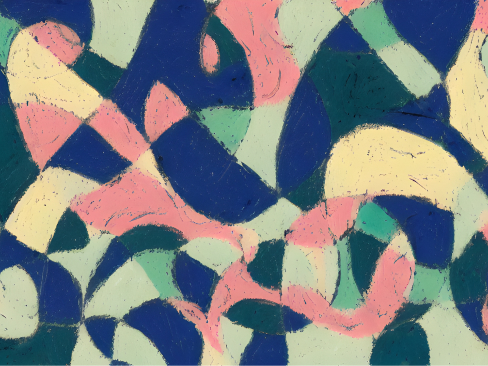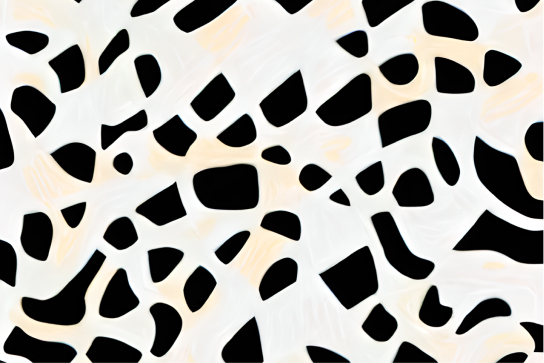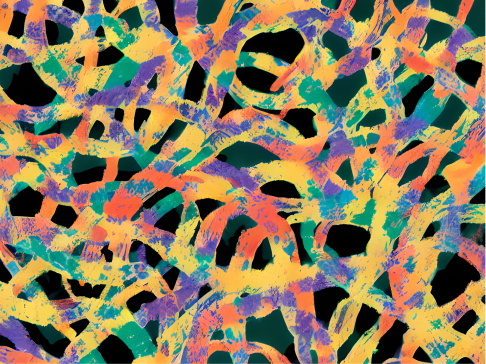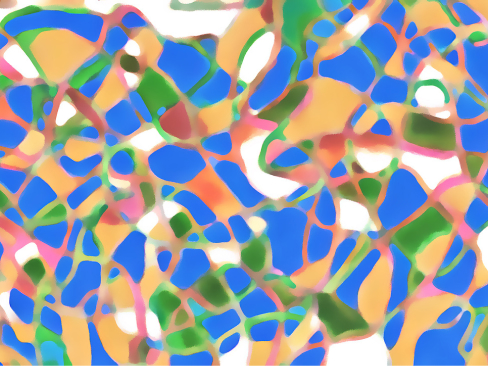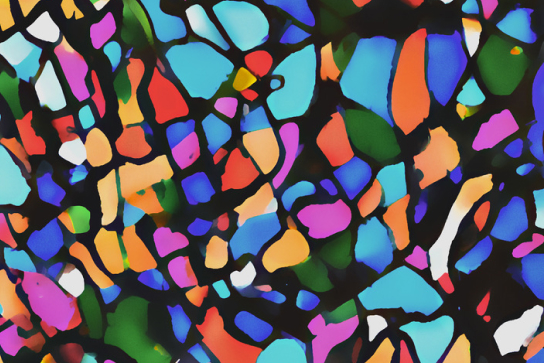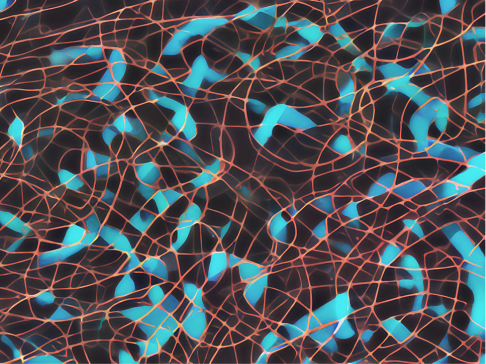 Sketch
These early blueprints laid the groundwork for the Loops collection.
Paint
I painted hundreds of Loops over the course of a year or so, exploring different and distinct styles while maintaining the foundational look and feel.
Collaborate
AI is now another important part of my process. It has reignited my curiosity to those early childhood days. These are some of the initial results from the AI model that was trained on my Loops paintings.
Repaint
The final part of the process involves merging and blending multiple paintings, textures and AI outputs, and then repainting and reprocessing each image.
My Story
My fascination with art and technology started at a young age. Photography, design, and digital art have always been gateways to create the universe in my imagination.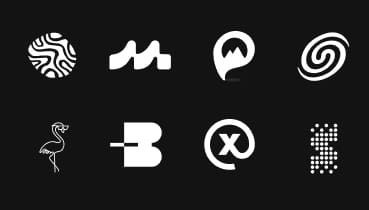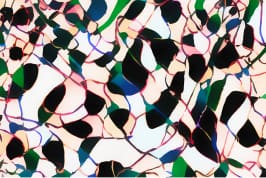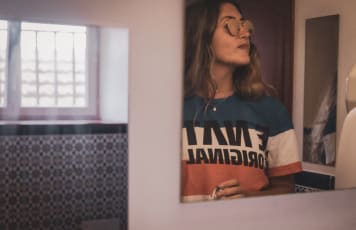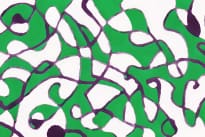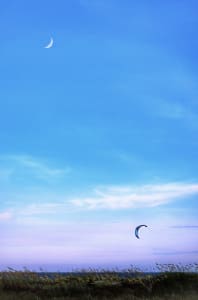 As the world of NFTs unfolded before me in late 2020, I found myself enamored by the concept of provenance through the blockchain—a major cornerstone for the future of digital collectibles. Merging trusted authenticity with a timeless shelf life hooked me. I was head over high-tops for the generative art movement and I couldn't stop thinking about creating my own art collection.

A few weeks later, I was watching my nephew play with a toy I once cherished as a kid. It sparked a memory of the infinite mental freedom I felt at that age. The toy's overlapping lines and vibrant colors became the foundation for the Loops style.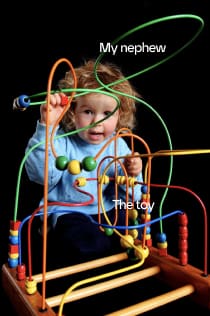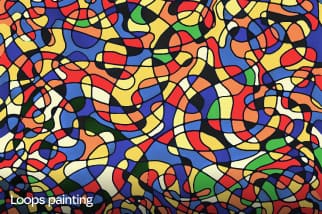 I've always been open to how technology can help me grow as an artist and how it fits into my overall process. Earlier this year I began incorporating AI into some of my work, training it to produce a similar style to my original loop paintings. Some of these outputs serve as one of the many layers that create each Loop.
When it was time to share Loops with the world, I felt a mix of emotions—excitement, but also fear of failure and rejection. Sharing your art is a big step for any artist, and this collection is my way of stepping into the arena and waving to everyone. My hope is that my story will be the inspiration someone else needs to put their own work out there. I'm so thankful for the opportunity to share my work with all of you. Thank you for being a part of it.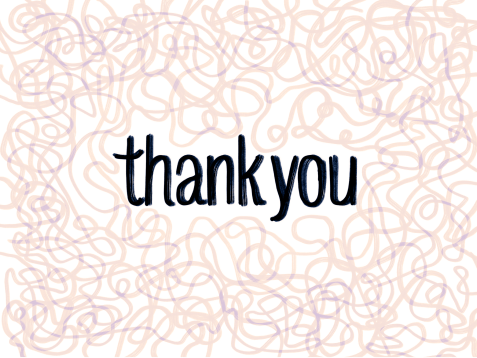 Loops is a celebration of the twists and turns of the creative process and an invitation to tap into the well of youthful imagination that we all still have.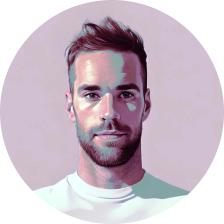 👋 Hi, I'm Michael Brooks Jr., a visual artist, designer, and photographer whose work explores the endless possibilities that emerge when art and technology converge. Loops, my genesis collection, marks my first foray into this new decentralized world as an artist. I'm deeply grateful for the incredible people who have supported and inspired me along the way, ykwya 🙌
just dreaming...